Reliable solutions at affordable prices.
Don't just outsource your project, KiwiSource it!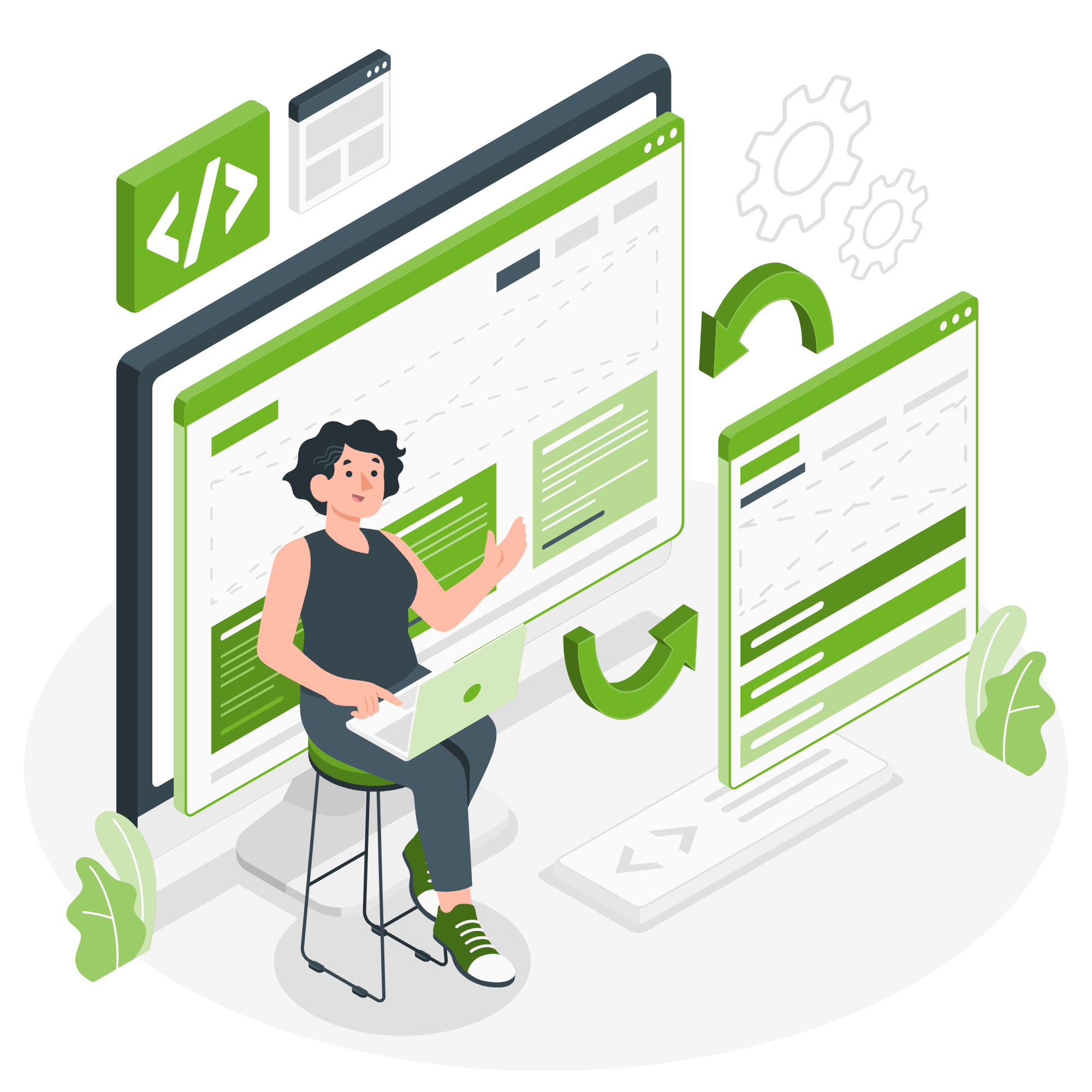 Why wonder?
Just tell us what void you need to fill and we will do our best to provide what you need or lead you in the right direction.
And while not all inquiries end in business being done together, it does build a trusted relationship which is just as important to us as anything else!
Having tunnel vision? Never fear, KiwiSourcing is here!
Rest assured that we will provide constructive critisim as well as alternative solutions and perspectives to accomplish the same end result.
Tapped out of good ideas?
That's where KiwiSourcing can help!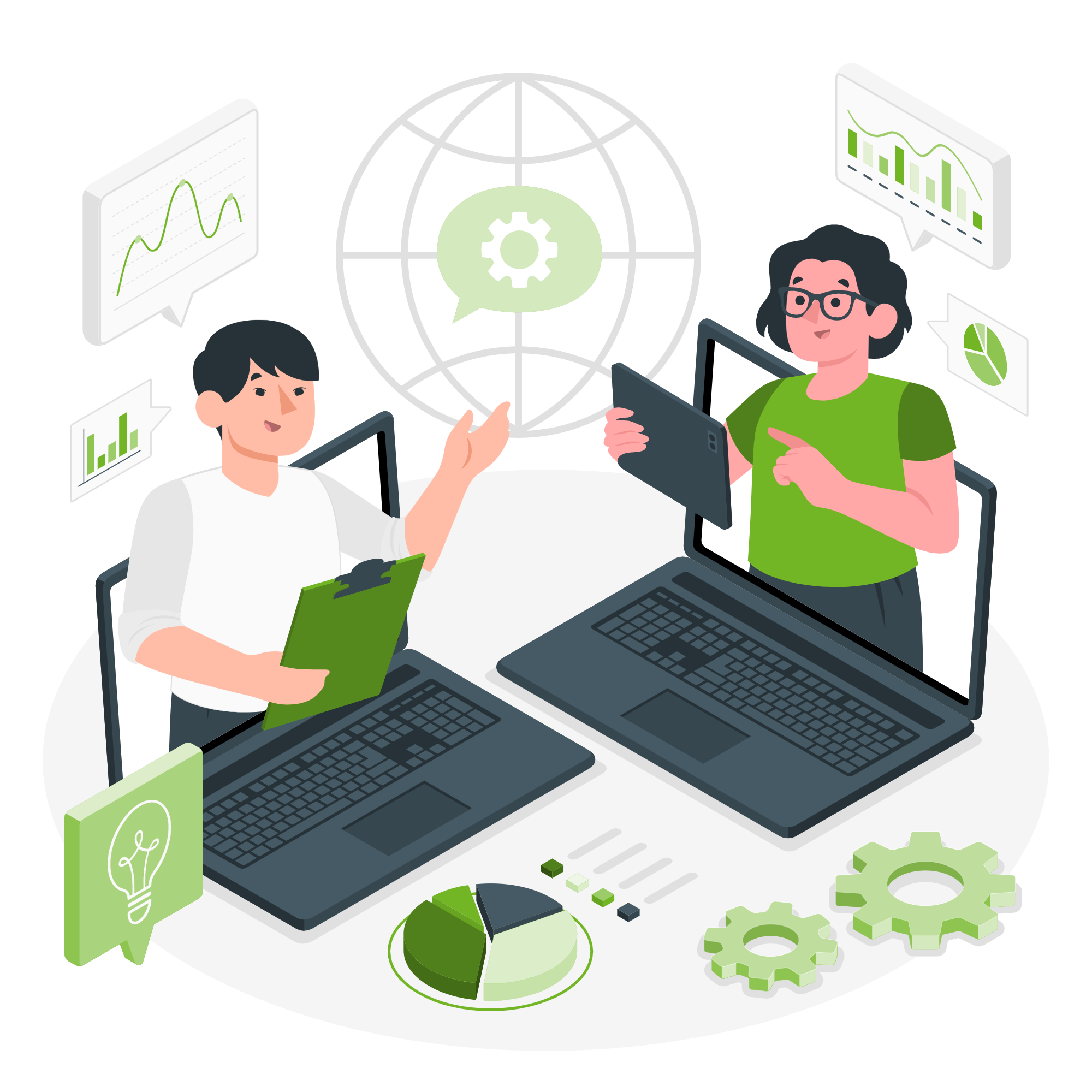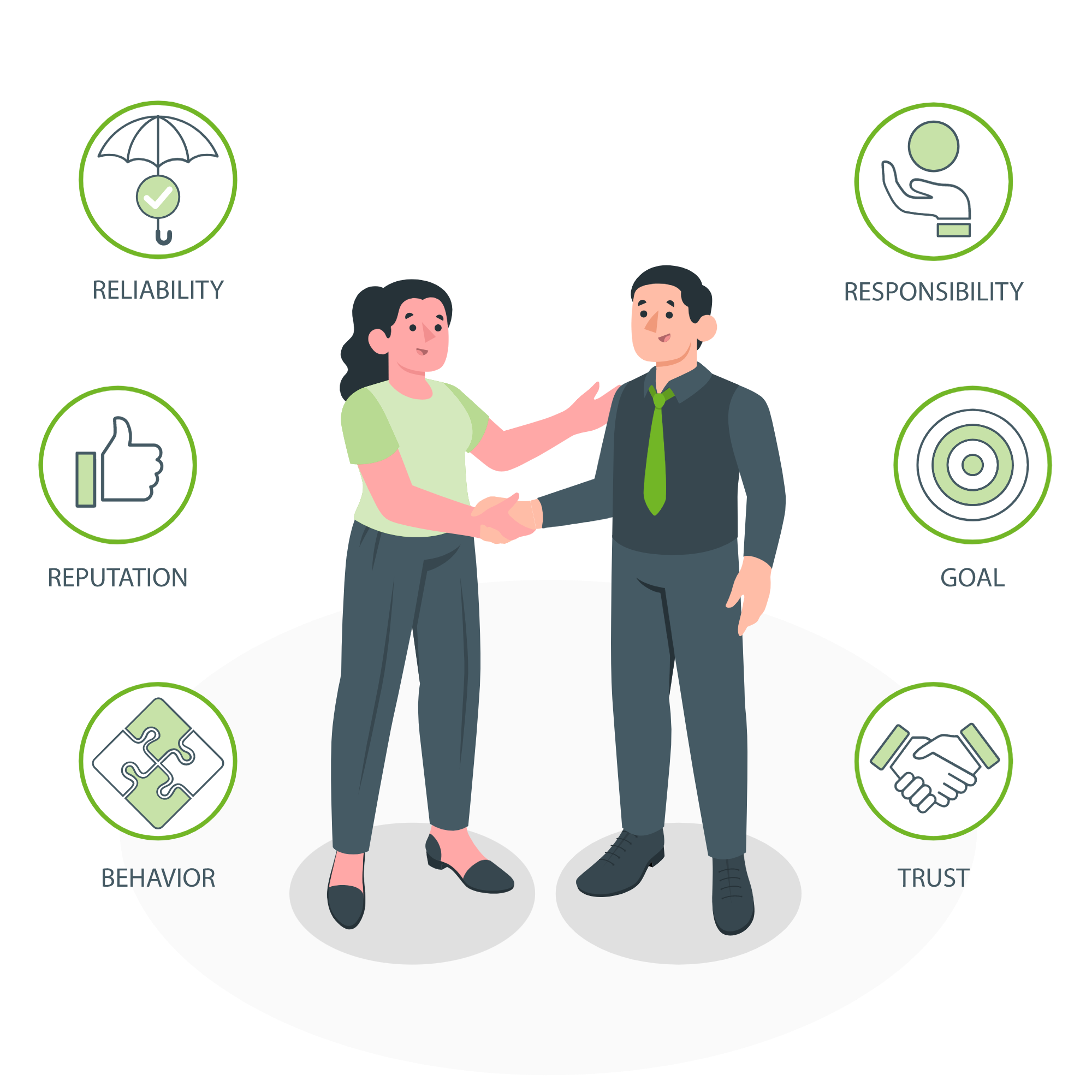 Everyone needs to make a living but that doesn't mean double dippin' to get a head!
Setting up a stable foundation is important in any relationship and business relationships should be held and respected in the same regard.
We do what's best for YOU because we care & have a conscience.